An Unforgettable Visit
An interesting landmark in Pulaski County is the Old Opera House. Listed on the National Register of Historical Places, the Old Opera House is continually being renovated under the direction of the Pulaski Historical Commission. Built in 1907, the facility has given top billing to famous entertainers and politicians over the years. Oliver Hardy, part of the comedy duo of Laurel and Hardy, once sang on state in a quartet during his stay with an aunt in Hawkinsville.
So, for an unforgettable visit in Hawkinsville GA, book a stay at the Peach State Inn & Suites today.
Book Online or
Call + 1 (478) 783-1300
Address: 86 341 Bypass
Hawkinsville, GA 31036-5152, USA
Checkin: 2:00 pm EST
Checkout: 11:00 am EST
Currency: US Dollars (USD)
Free High-Speed Internet
For your convenience, we offer free high-speed internet wired and wireless access in all rooms. Located in the heart of Middle Georgia in a country hideaway so close to everything yet so far away.
Service & Enjoyment
The Peach State Inn & Suites offers the best of both worlds. Experience the best service and enjoy fine dining, breathtaking golf courses, and country-style downtown.
Great Location
Our attentive and caring staff takes pride in providing personalized service, which has become a hallmark of our hotel. We are only minutes from the Harness Racing Track, downtown, restaurants, the business district, apparel shops, beauty salons, convenience stores and banking.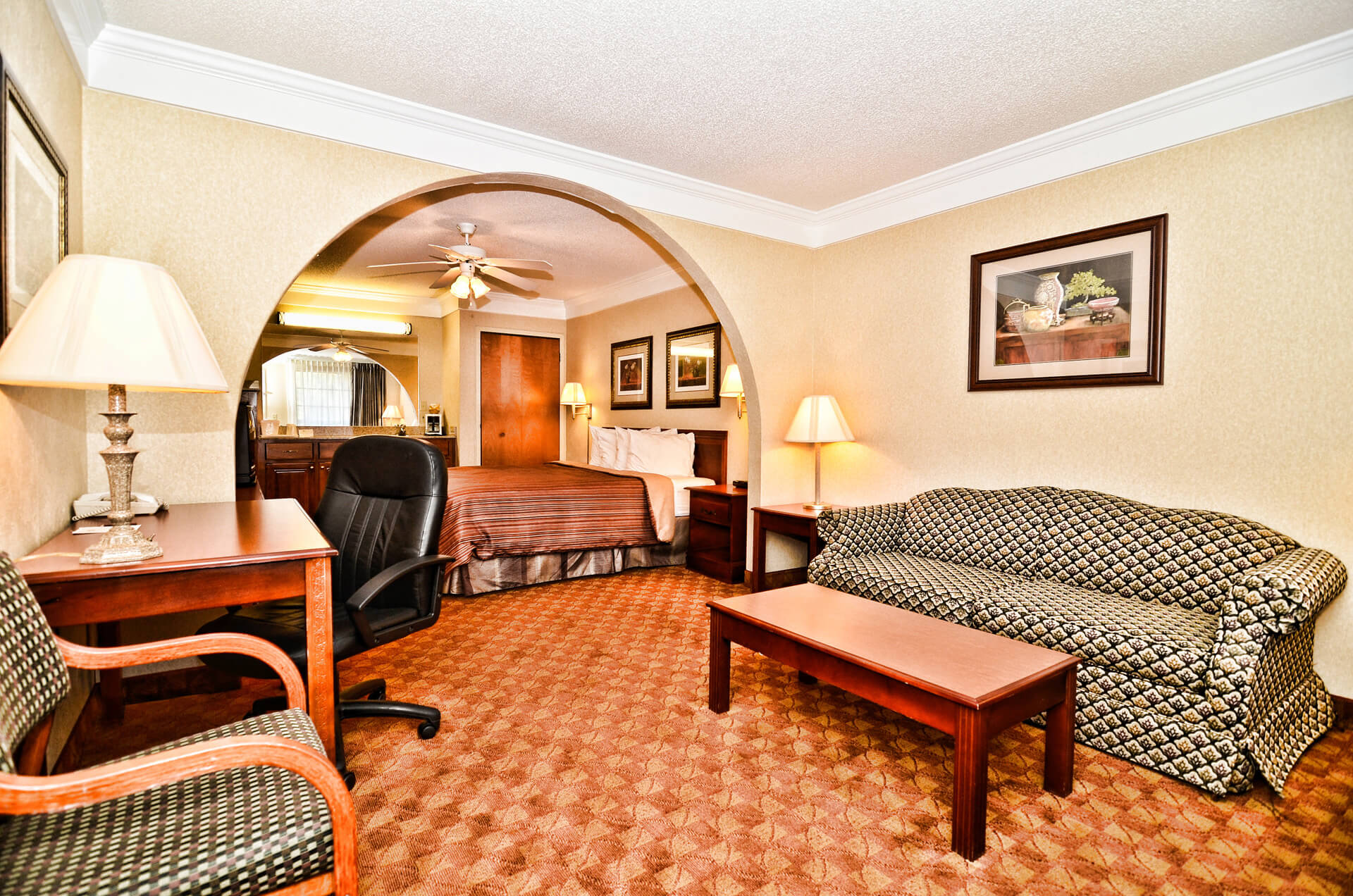 King Honeymoon Suite
Non-Smoking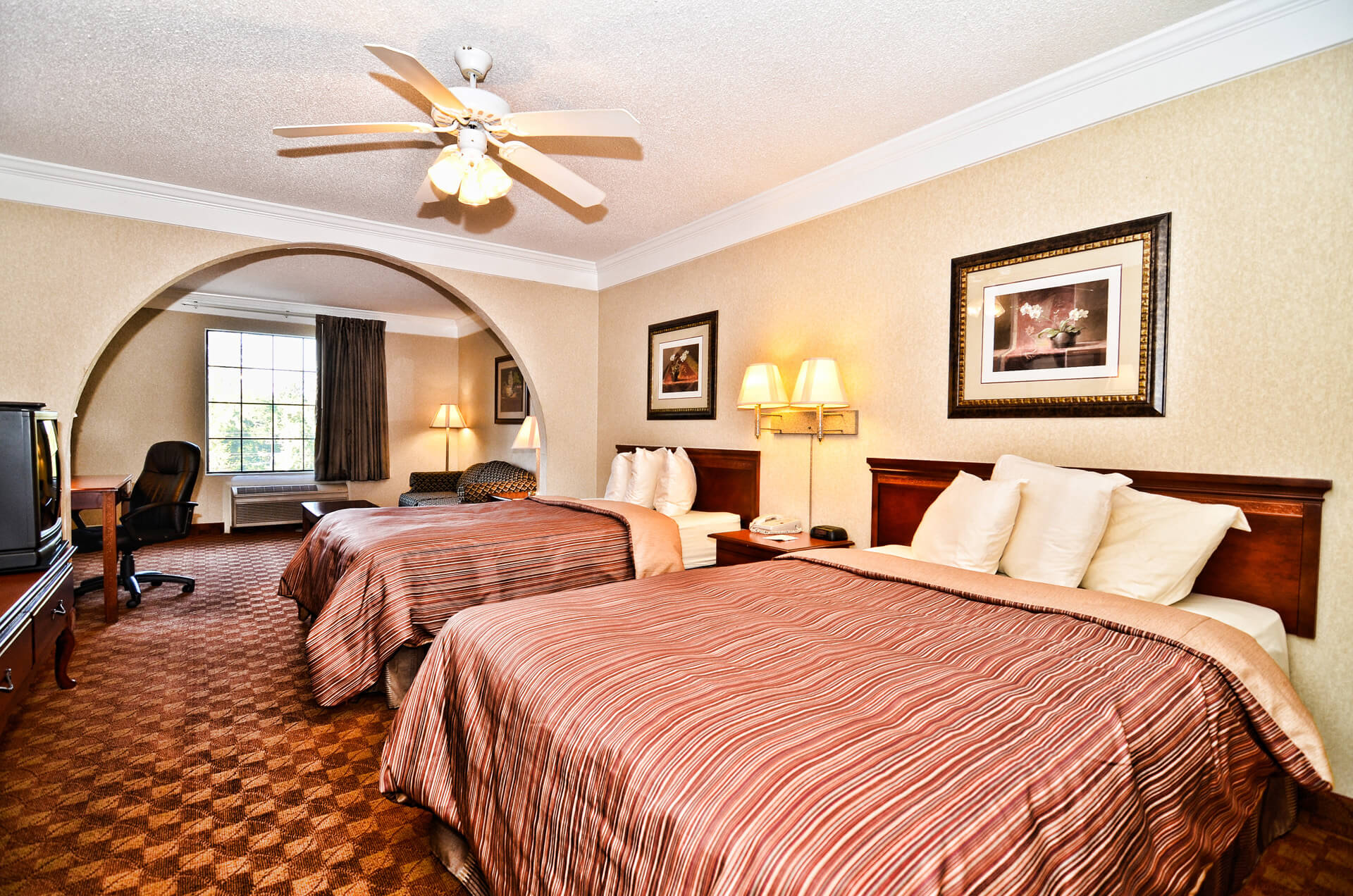 2 Double Bed Suite
Non-Smoking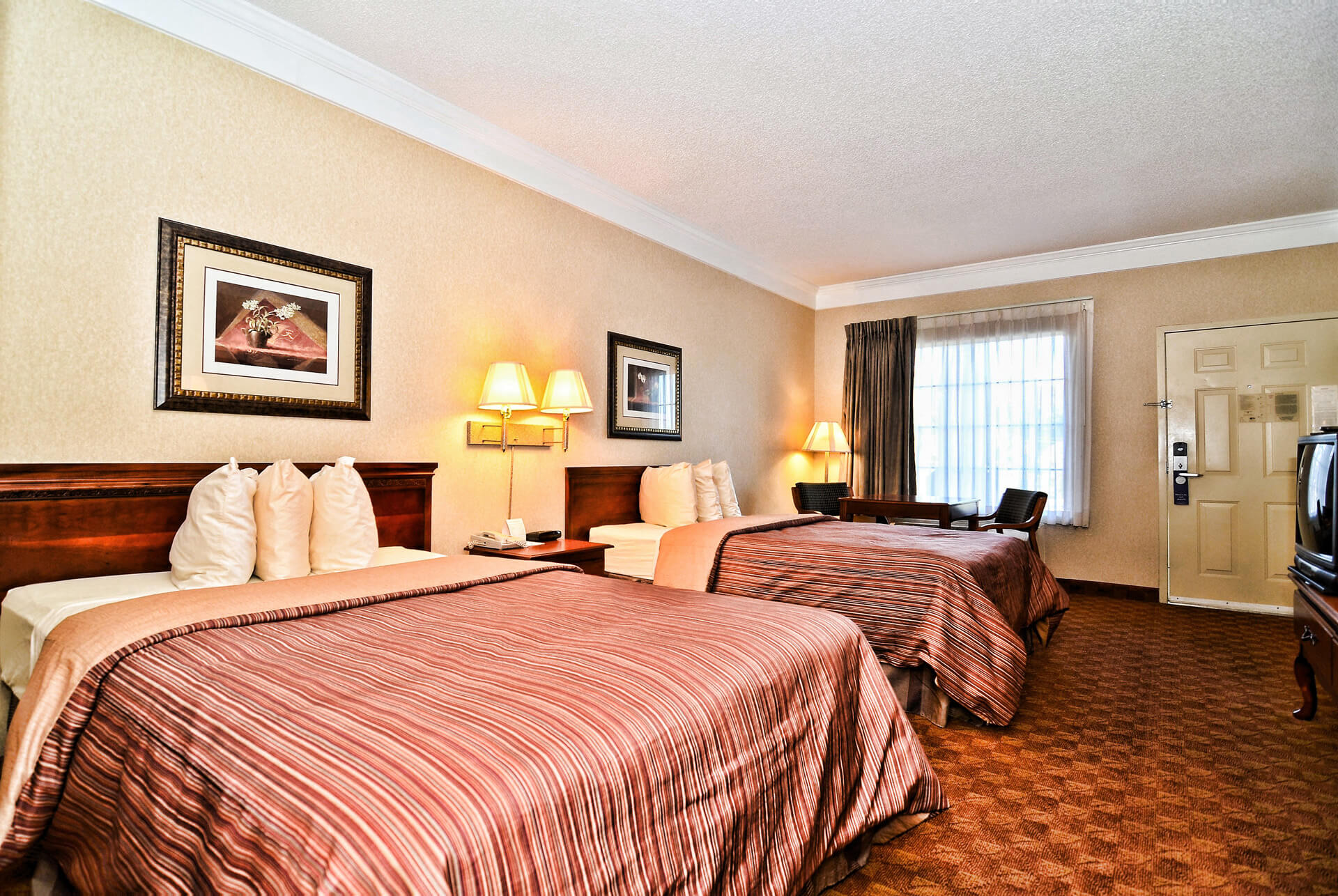 Standard Double Queen
Smoking & Non-Smoking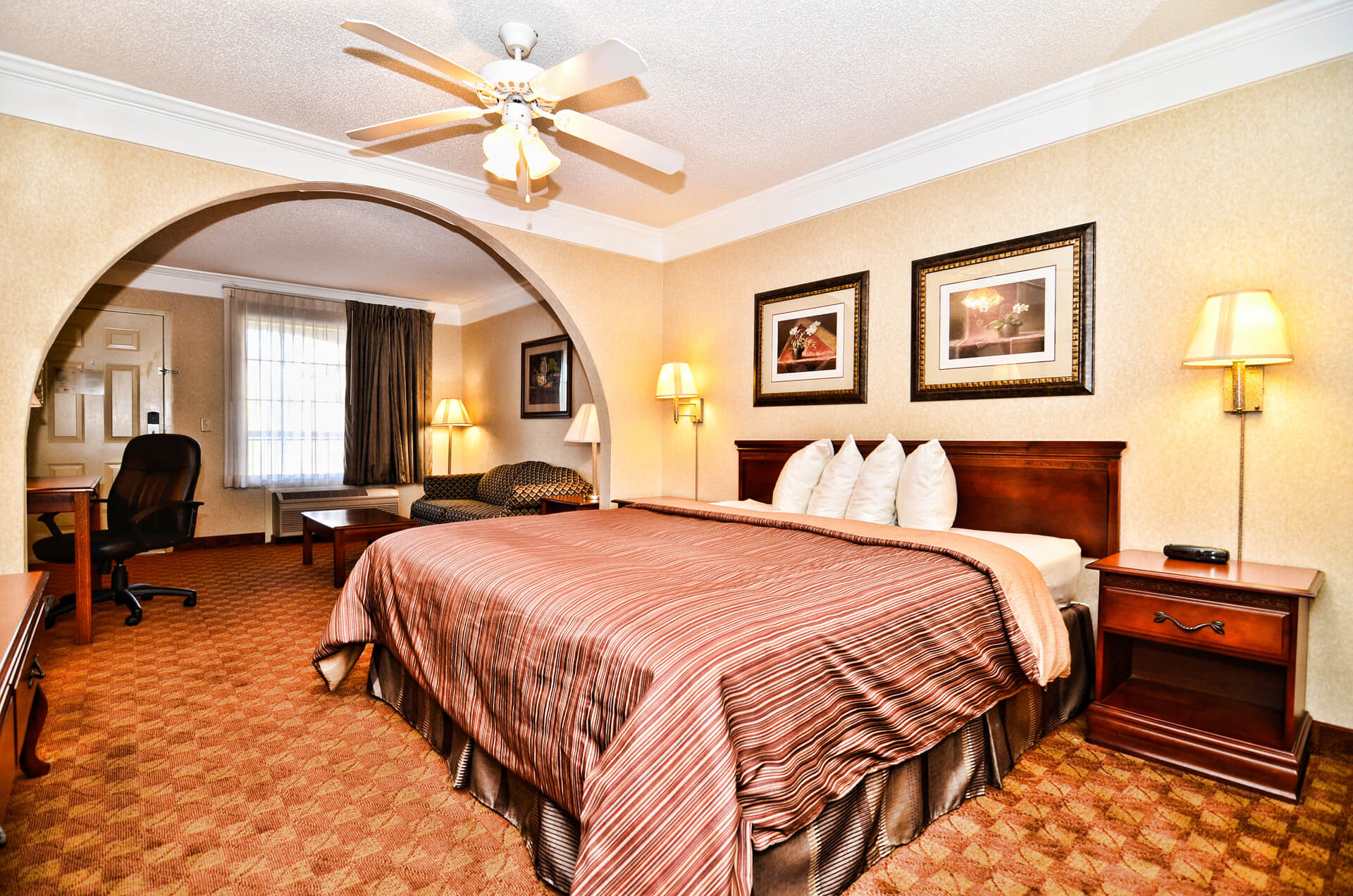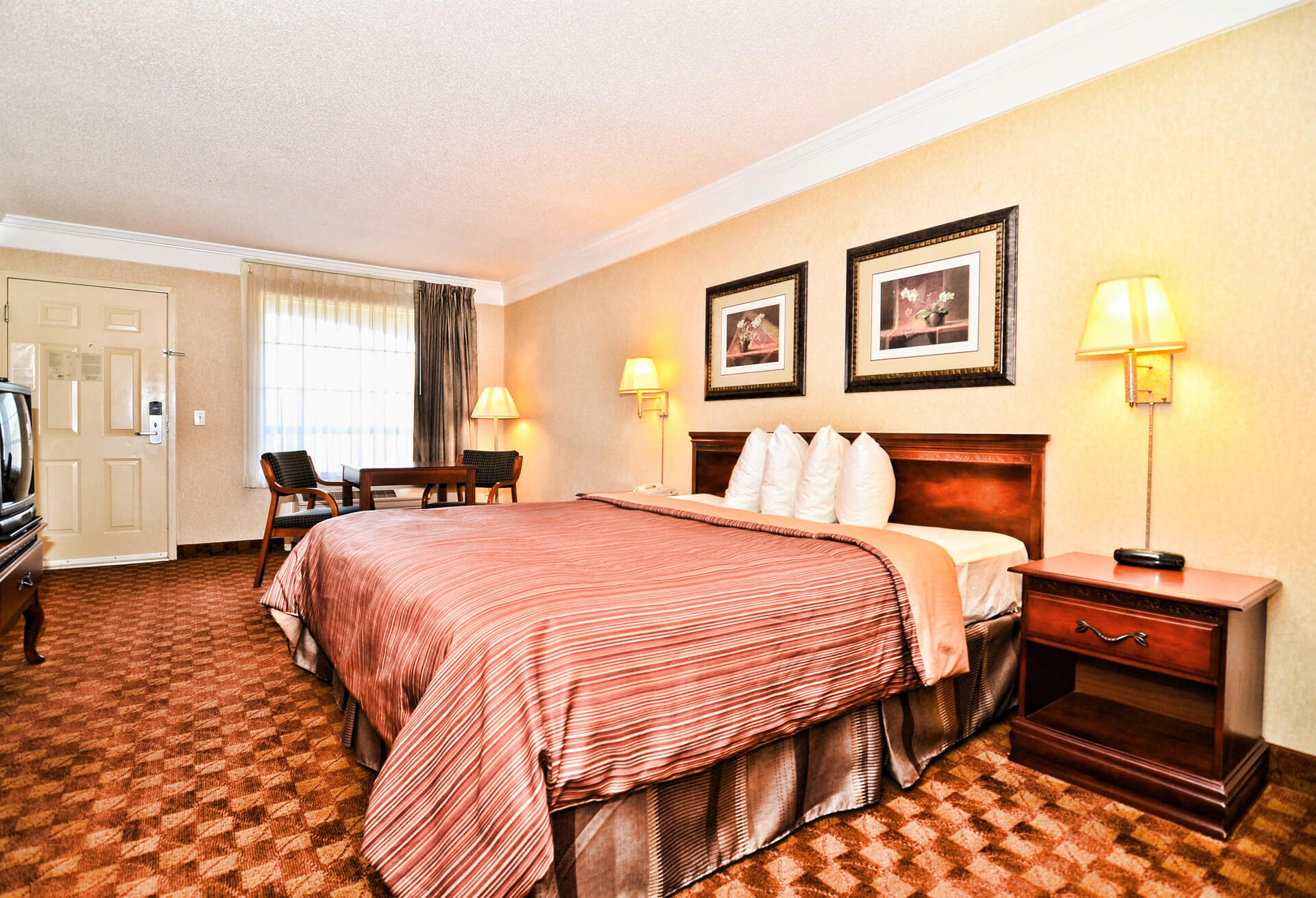 Standard King
Smoking & Non-Smoking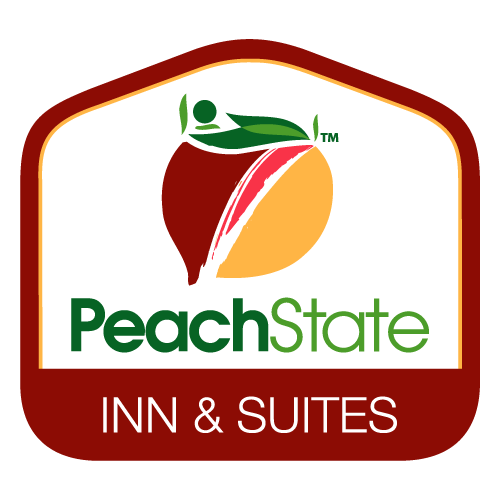 86 341 Bypass
Hawkinsville, GA 31036-5152 USA
+1 (478) 783-1300